LoadRunner and Performance Center articles
Updated: 1 hour 14 min ago
Today we are proud to announce that HPE StormRunner Load is now available in the AWS Marketplace! Keep reading to find out more about this availability and how to maximize these capabilities for yourself.
AWS re:Invent will be heating up Las Vegas next week. Keep reading to learn how to connect with our team and have some fun.
If you have missed the recent online webinars for Performance Center, LoadRunner, StormRunner Load and TruClient--don't panic. You can now easily find them!
Data Synergy Voice is a unique innovative test suite for automated testing of Interactive Voice Response (IVR) and Contact Centre platforms. Keep reading to learn how to install it with HPE LoadRunner.

Your busiest and most profitable season is expected in the next few weeks. You expect heavier than usual traffic, and you have performed many adjustments to ensure your site is mobile optimized—what else do you need to accomplish? Keep reading to find out.

The performance testing world is filled with vital information about why the need for great web and app performance is so important. Keep reading to learn how to avoid becoming a poor performance statistic.

The October 11 edition of the Vivit Performance Engineering Special Interest Group promises to be an exciting session. The discussion will focus on Performance Engineering Education. Keep reading to learn more about the discussion.
How do you keep your projects separate within the same tool? You want to make sure they don't bump heads and hog resources. Keep reading to learn how to improve your website load testing with project management.
The air is getting crisp and the leaves are showing their brilliant colors. The changing of the seasons reminds me of the improvements we have made to the design of HPE Service Virtualization. Keep reading to learn what they are.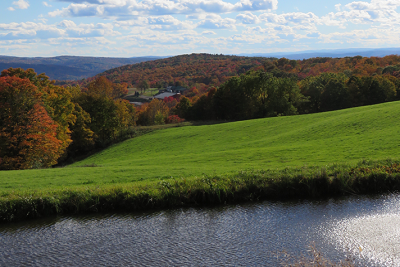 The air is getting crisp and the leaves are showing their brilliant colors. The changing of the seasons reminds me of the improvements we have made to the design of HPE Service Virtualization. Keep reading to learn what they are.

HP LoadRunner and Performance Center Blog